Welcome to
Bullard Methodist Church
We invite you to join us as we worship passionately, love extravagantly, and witness boldly.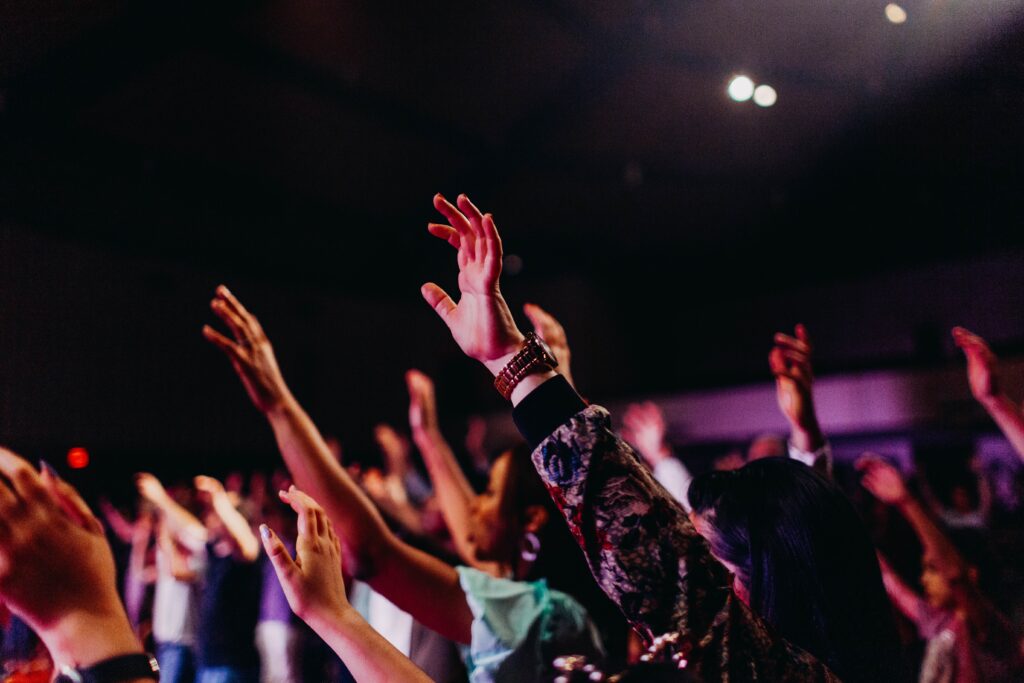 Encounter – 9:00 AM
    Encounter is our contemporary worship service held in the Family Life Center with a live praise band.
Traditional – 11:00 AM
Our traditional worship service is held in the Sanctuary and features piano, hymns, and liturgy.
Welcome Friends! Bullard Methodist Church is a fellowship of believers in Jesus Christ who are seeking to be the church God has called us to be and to do that which God calls us to do according to His Word. 
Our mission is to make disciples of Jesus Christ who worship passionately, love extravagantly, and witness boldly.
Watch all our sermons live on Facebook or recorded on YouTube here.
Mario Kart Tournament – Boys 6-8th grade, bring your switch controllers and join for dinner, games, and tournament on Friday, September 29 from 6-8 pm.
Fall Bible Studies with Pastor David – Our Lectionary Bible Study meets on Tuesdays at 2:00 pm, come anytime.   
Potluck Dinner – The October dinner has been moved to October 18th at 5:30 pm due to Homecoming.
Save The Date!  Trunk or Treat on Sunday, October 29, at 4 pm.  This is one of our biggest outreach events.  Please contact Deirdre for ways you can help!
To stay up to date on what's going on,  connect with church members, or view sermons online, make sure you follow us on social media.