Welcome to
Bullard Methodist Church
We invite you to join us as we worship passionately, love extravagantly, and witness boldly.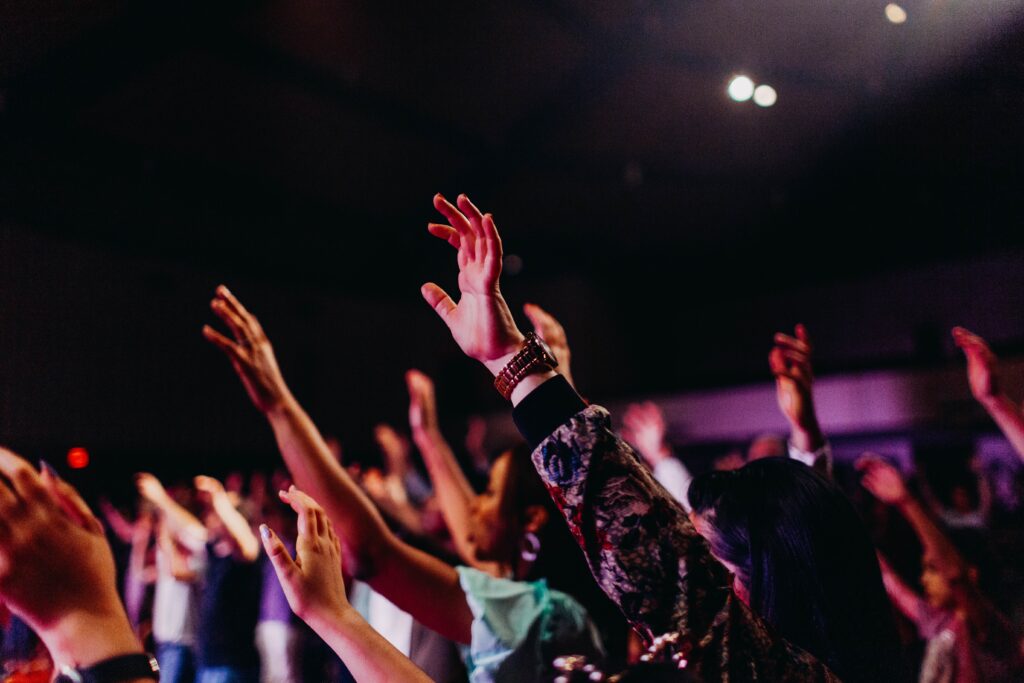 Encounter – 9:00 AM
    Encounter is our contemporary worship service held in the Family Life Center with a live praise band.
Traditional – 11:00 AM
Our traditional worship service is held in the Sanctuary and features piano, hymns, and liturgy.
Welcome Friends! Bullard Methodist Church is a fellowship of believers in Jesus Christ who are seeking to be the church God has called us to be and to do that which God calls us to do according to His Word. 
Our mission is to make disciples of Jesus Christ who worship passionately, love extravagantly, and witness boldly.
Watch all our sermons live on Facebook or recorded on YouTube here.
Fall Bible Studies with Pastor David – Our Lectionary Bible Study meets on Tuesdays at 2:00 pm, come anytime.   
Stewardship 2024 – God Is Doing A New Thing – God is always at work in the world and he has been doing new things in and through BMC. Prayer about how God is calling you to financially support your church in the coming year. If you would like to complete your Estimate of Giving Card online, you can do that here.  Just complete the form and submit and it will be confidentially shared with our Financial Secretary to record. 
Community Wide Christmas Event! – We invite Bullard families to join us for a fun family Christmas event! We will have a spaghetti supper, minute to win it Christmas games, story time and more! Please sign up at Bullardevents.com. Families are also encouraged, but not required, to 'be an Elf' and bring a food or clothing donation for the Bullard Mission House.
See the Upcoming Events page for more events and activities. 
To stay up to date on what's going on,  connect with church members, or view sermons online, make sure you follow us on social media.