Welcome to
Bullard Methodist Church
We invite you to join us as we Love God, Grow together in His word, and Serve others in Jesus' name.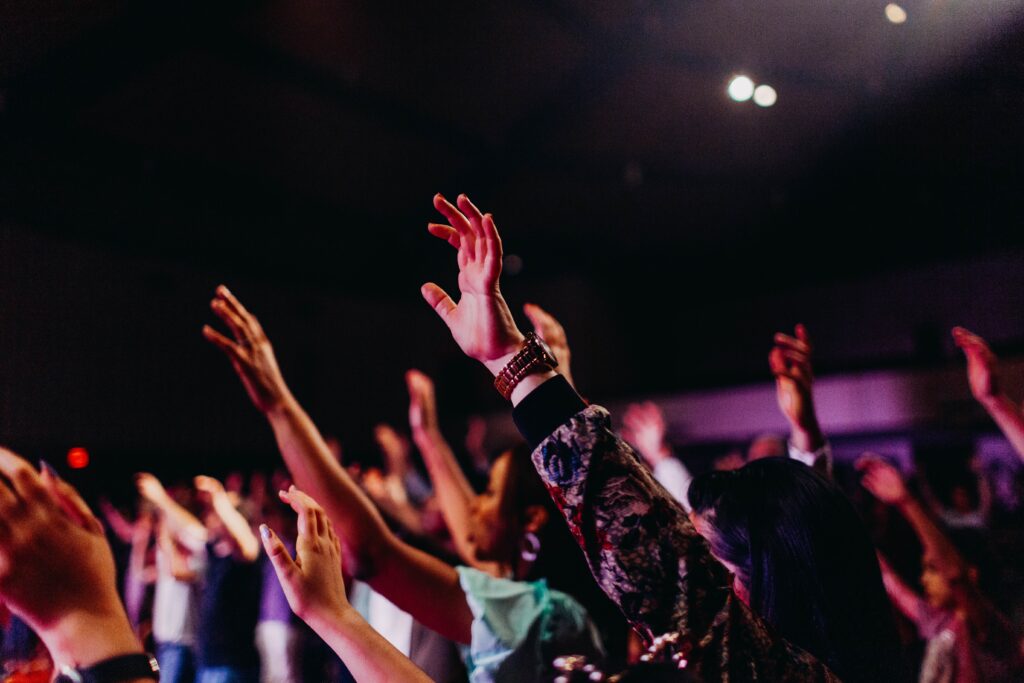 Our Sunday Service
Worship Schedule
           Encounter is our contemporary worship service held in the                Family Life Center.
Our traditional worship service is held in the Sanctuary.  
Welcome Friends! Bullard Methodist Church is a fellowship of believers in Jesus Christ who are seeking to be the church God has called us to be and to do that which God calls us to do according to His Word. 
Our mission is to make disciples of Jesus Christ who worship passionately, love extravagantly, and witness boldly.
In order to fulfill our Mission, we incorporate our church vision to LOVE  God, GROW together in Christ, and SERVE others in His name into all aspects of ministry at BMC.  Our vision is our guiding light to help each other in our faith journeys of becoming disciples of Jesus Christ. 
To stay up to date on what's going on,  connect with church members, or view sermons online, make sure you follow us on social media.